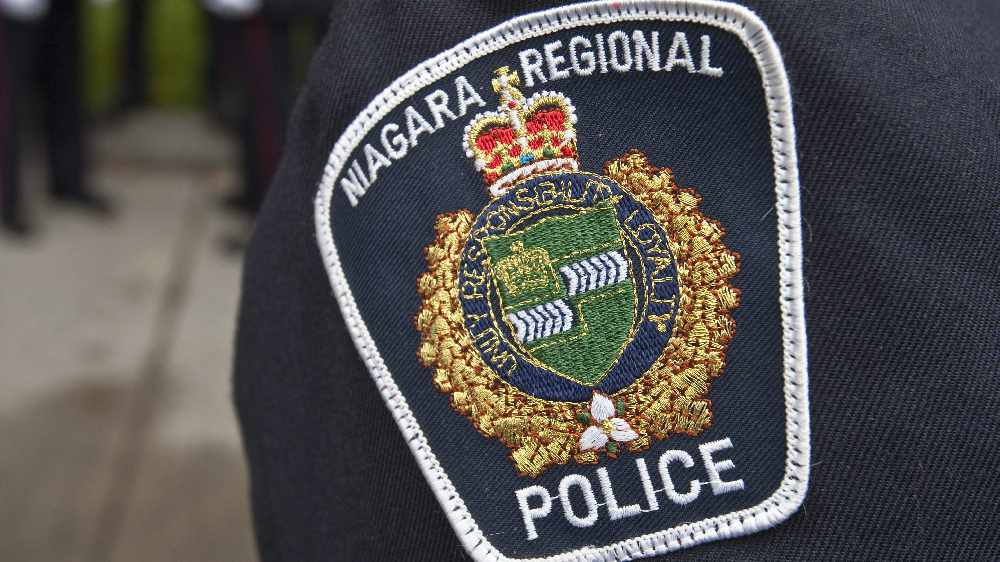 UPDATE: Niagara Regional Police say Dushaun Mitchell has been found safe and his father is in custody
An Amber Alert has been issued as Niagara Regional Police search for a missing six-year-old boy.
Police say Dushaun Mitchell is black with a medium build, light brown hair and brown eyes.
The boy is believed to be with his father, John Mitchell.
Mitchell is black, 44-years-old, about 5'7" with a large build and short hair.
The father is believed to be driving a gold 2016 Mercedes SLK.
They were last seen in Hamilton.
Anyone with information is asked to call Niagara Regional Police.