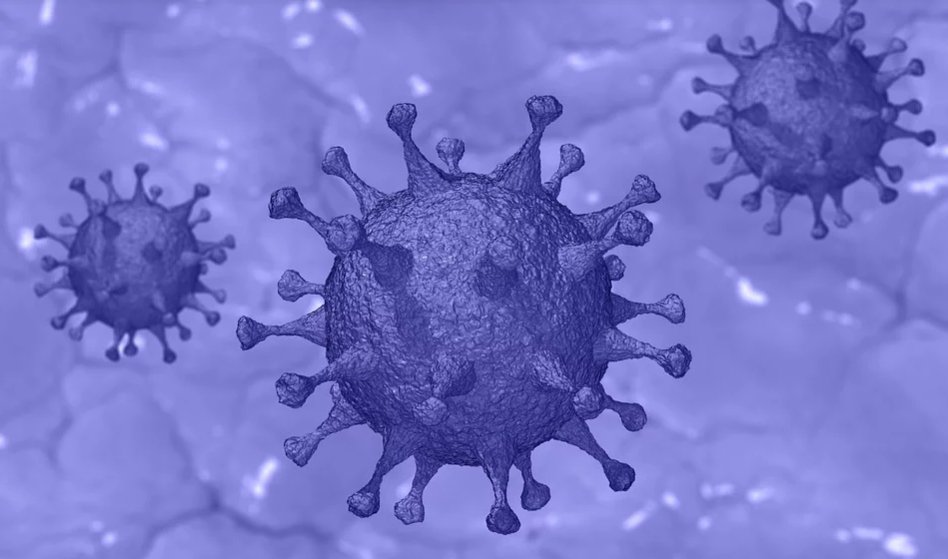 An outbreak in St. Catharines has led to a spike in active cases in Niagara.
Public Health reported 23 new cases of the virus yesterday, bringing the total to 666.
Twenty workers at Pioneer Flower Farms have tested positive, but they are in isolation and there's no risk to the public.
There are 48 active cases in Niagara, that's up from 29 yesterday morning.
Niagara Health says 12 patients with the virus are being treated in local hospitals.