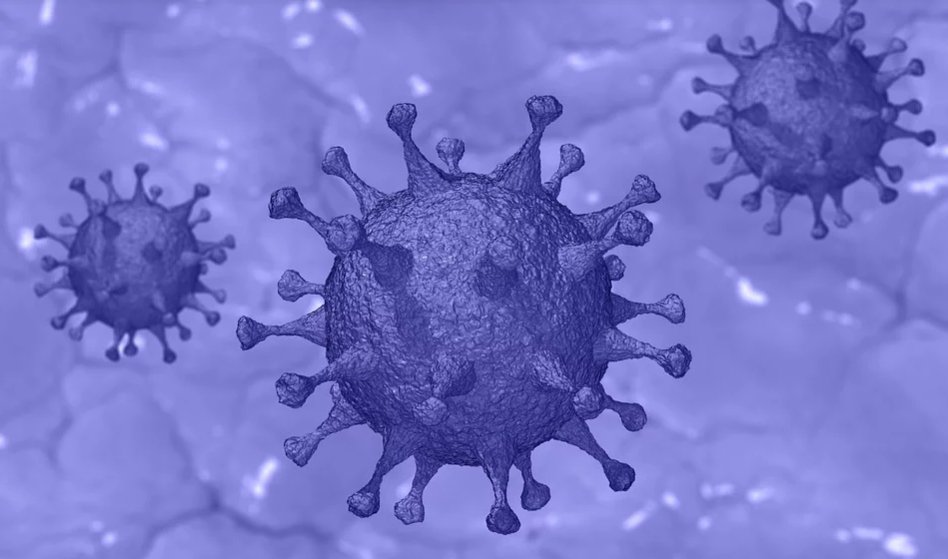 There are no new cases in Niagara and active cases are holding steady.
Grimsby has the highest number of active cases, followed by Pelham and St. Catharines.
Public Health says 764 confirmed cases have been reported in the Region since the pandemic began in March.
Nearly 89 per cent of people with the virus have recovered.
Niagara Health says three people with COVID-19 are being treated in local hospitals.