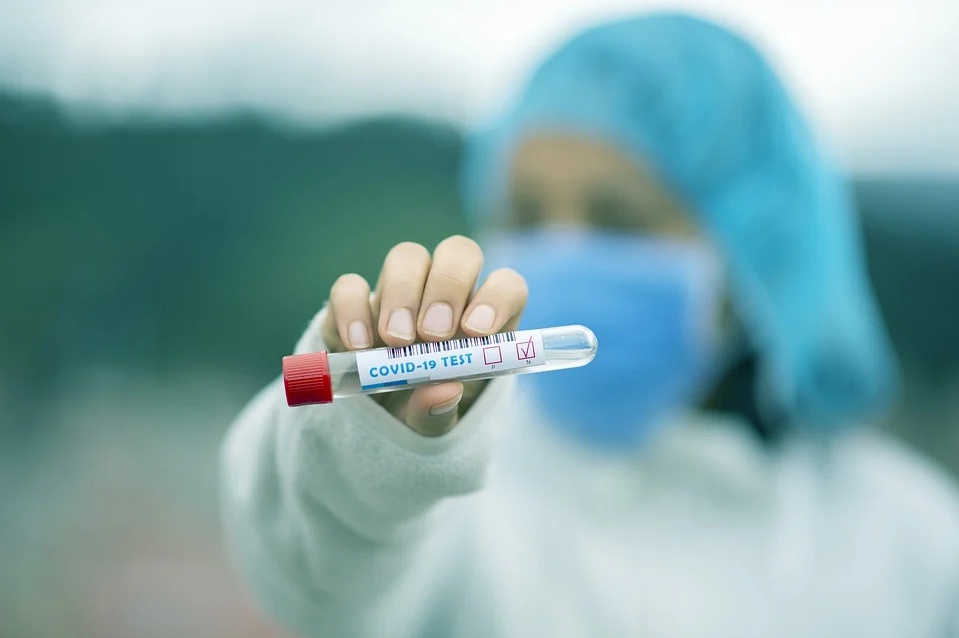 Niagara Public Health is reporting 114 new COVID-19 cases today.
There are no deaths, so the current toll remains at 376.
Fifteen people remain in area hospitals with the virus.
There are 16 confirmed cases of the variant initially discovered in the U.K.
An additional 436 more cases are under investigation after variants were detected.
The region has 33 active outbreaks and 881 active cases.
Welland has 224 active cases, followed by 201 in St. Catharines and 149 in Niagara Falls.
Ontario is reporting 3,295 cases of COVID-19 and 19 deaths today.
There are 933 new cases in Toronto, 649 in Peel, 386 in York Region, 165 in Durham and 160 in Ottawa.