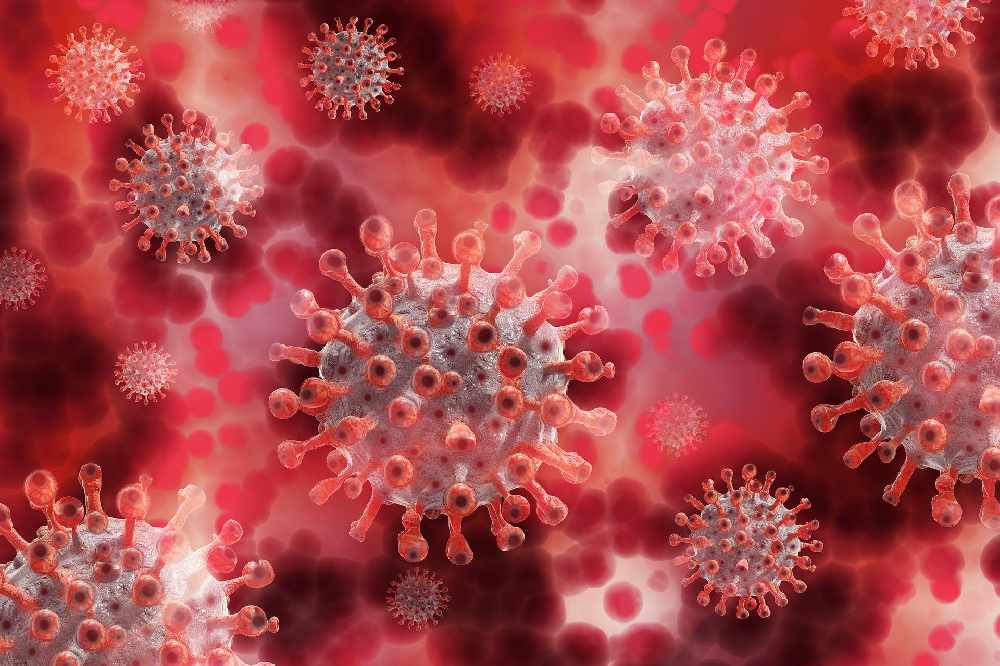 Fourteen local hospital patients
Niagara Region Public Health is reporting 11 new cases of COVID-19 today.
The area's death toll remains steady at 434.
Currently, fourteen local patients are fighting the virus in hospital, and five are in the ICU.
Ten of the patients are unvaccinated.
Throughout Niagara, there are 164 active cases and six active outbreaks.
More than 718,000 vaccinations have been administered.
About 76.4 percent of local residents have one shot and 72.4 percent are fully immunized.
More details are available here.